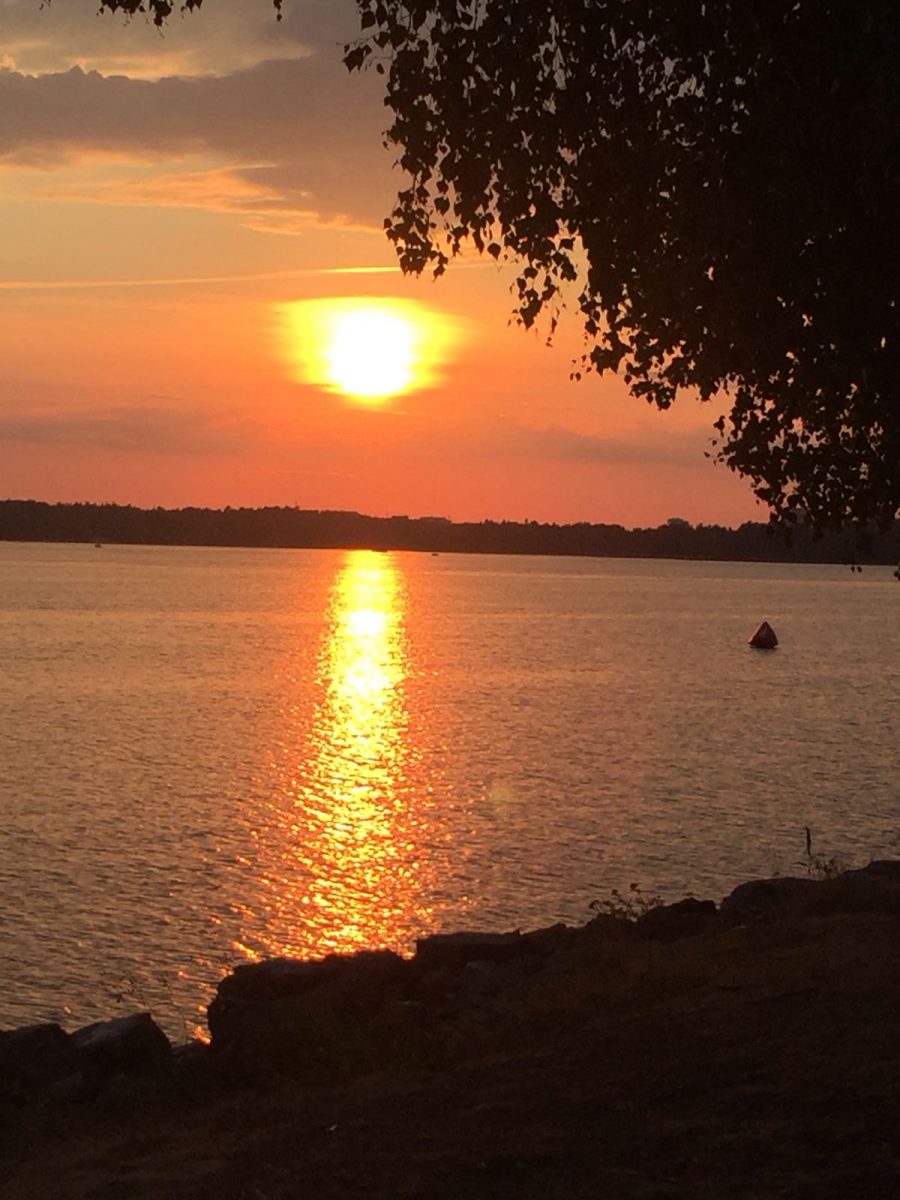 Record number of players from 27 countries have already registered for the 5th Helsinki Midnight Sun Open by Freja.
Still 13 days to register. Please note! If you have registered for 2 doubles events, it may occur that small doubles/mixed doubles event
will be merged and you need to decide by Wednesday the 24th at the venue, which one is your first choice.